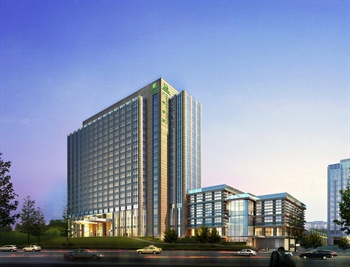 The Holiday Inn Guangzhou Science City is an ideal spot for travelers wanting to discover the city. With Free Wi-Fi in designated areas and easy access to the Luogang and Huangpu District, this hotel makes a convenient choice.
Guangzhou East Railway Station and Baiyun International Airport are located 18km and 41km away respectively. The closest major public transportation, Xiangang Metro Station, is only 1km away.
In their spare time, guests can explore the hotel's surroundings. For guests' convenience, airport pickup can be arranged. For those driving themselves, free parking is provided on site.
Germaphobes can rest easy - the level of cleanliness is highly rated at this hotel. For guests traveling on business, this hotel is consistently one of the most popular choices.